Barriers come in 3.6m and 6 m lengths. NZ Barriers  is the only company to offer two lengths of barriers to meet your unique requirements. We can manufacture close to your work site. Call us now.
NZ Barriers can assist with a site specific barrier design layout to protect your work site . Each site presents it's own unique issues. We will have a solution for your site to assist you in making the site as safe as possible. Call us now  or e-mail to discuss your specific needs.
DESIGN SERVICE AVAILABLE
DESIGN SUPPLY DELIVERY INSTALL with full supervision  is available. 
NZ Barriers can streamline this process and co-ordinate all the suppliers to make this process seamless. A total turn key approach.
Approved Crash end terminals.
Absorb 350
Triton
For more information on these call me or go to the download in DOWNLOADS.
The extensive range of Traffic Control services is listed below. We are the only company to offer a complete range of traffic management services, from planning to implementation.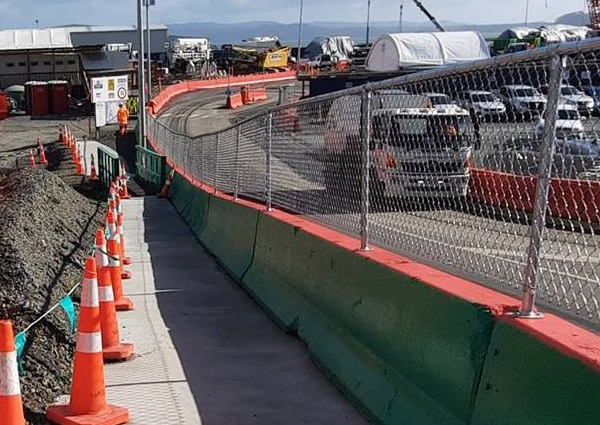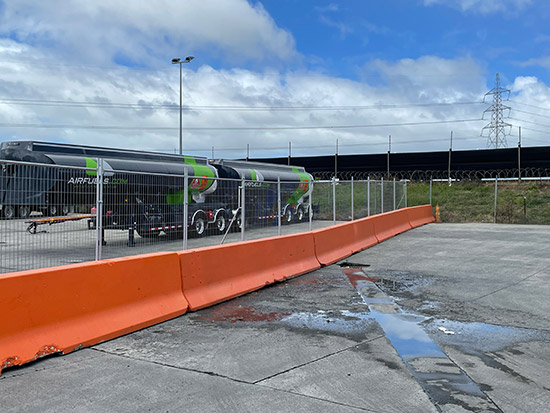 Draft and liaise with Council to assist approval
Consult with NZ Police Special Operations
Liaise with all organisations involved in events
Implement approved plans
Levels 1
Signs
Cones
Barricades (directing vehicular & pedestrian traffic)
Water filled barriers
End crash barriers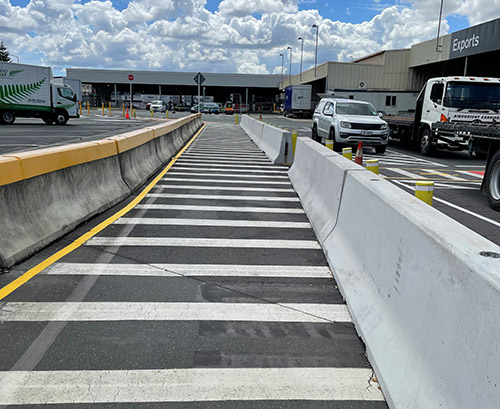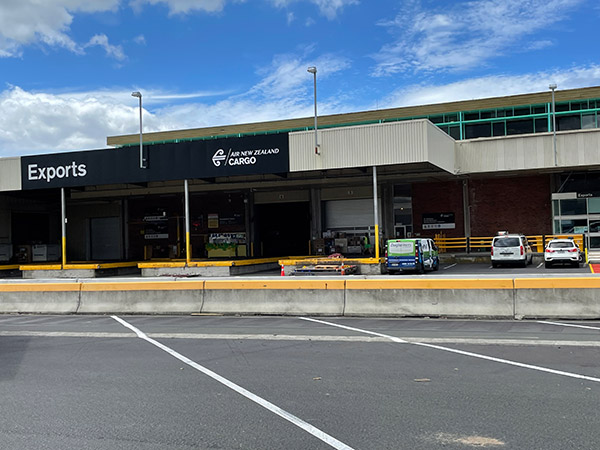 Extensive experience in high profile event management.
Below are just a few of the events we have been involved with….
International V8 Supercars
Adidas Auckland Marathon
Ellerslie Flower Show
NZ Golf Open
Mazda Rotary Nationals
Plus many more!